Pre-Installation Activities
Activities that transpire before system is installed on customer site.
The following activities are initiated right after purchase order for a new system is received:
Hardware Purchases
Included are purchases of one or more servers, high definition flat panel display(s), uninterruptible power supplies, and a backup hard drive. Customers may opt to provide some or all of these themselves. The servers are shipped to BTE, the rest of equipment is shipped directly to the customer.
Software Purchases
Included are purchases of server operating system, SQL server, and all applicable software licenses.
SmartMaster Licenses
EULA and Service Contract documents are generated and sent to the customer for signatures.
Server Preparation
Each server is unpacked at BTE, fired up, and configured as follows:
Server operating system components are initialized and configured:

Administrator accounts
Network
Remote desktop
Firewall (configured for remote desktop, SQL server, and report server traffic)

SQL server components are installed and configured:

Database
Administrative server logins
Administrative database logins
Communications
Remote access
Mail
Report server

SmartMaster updaters are installed
SmartMaster server components are installed and initialized
SmartMaster user interface components are installed
The customer's SmartMaster electronic license is created on BTE server
SmartMaster is started and tested for

Connectivity with BTE server
Remote access
Report server functionality

The latest Microsoft updates are downloaded and installed
Burn In - the server is then left running for a couple of days
Shipment
Each server is finally shut down, re-packed, and shipped to it's new owner. Server ownership is formally transferred from BTE to the new owner - a form is filled and sent to server manufacturer.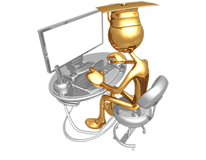 Products
SmartMaster is a SCADA platform which runs on a private server or in the cloud.
It provides services like communications, event logging, data viewing and analysis.
SmartMaster is based on Microsoft's SQL 2019 Server which provides industrial strength database services.
SmartMaster also uses SQL server modern security services, electronic notification dispatching, and reports.
SCADA component provides one-line diagrams and T-SQL compiler so operators can write their own programs.
Load Management component provides demand response, load state reinserting, and load rotation algorithms.
Capacitor Control component adds capacitor bank management based on any external parameter.
Capacitor Control component also provides safety control timers for capacitor bank protection.
NeXGen is our partner company Telescada's product line of RTUs and switches used by utilities.
BTE has co-developed NeXGen firmware, and associated software tools that go with the products.
Together with Telescada we offer a wide range of solutions for the electric, gas, and water utilities.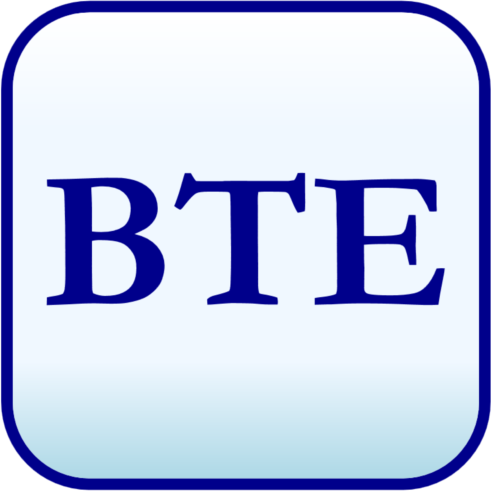 SCADA, Load Management, Capacitor Control, AMR