Installation and Training
Activities that transpire during system installation, on customer site.
System Placement - Physical
The server is first placed in it's physical location and powered up.
System Placement - Network
The server is plugged into local area network, and the internet. We work with local IT personnel on network security arrangements.
System Integration
SmartMaster database entries for communications channels with monitoring / control devices are defined. SmartMaster database entries for monitoring / control devices are defined, these devices include power generator IEDs, substation IEDs, RTUs, capacitor bank switches, load control switches, electric meters, gas meters, water pumps, etc. Connectivity tests are performed.
System I/O
A few I/O point (data readings, control) database entries are created. Values are inspected for integrity. Control functionality is tested.
Customer Training
Throughout above activities customers are trained in how to administer the new system. Usually there is one formal training hour in the morning, and one in the afternoon. The rest of the day is informal discussions, q/a sessions, and work on system integration. Depending on system size this process may last from two to four days.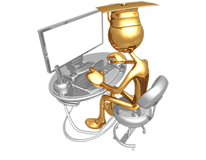 Products
SmartMaster is a SCADA platform which runs on a private server or in the cloud.
It provides services like communications, event logging, data viewing and analysis.
SmartMaster is based on Microsoft's SQL 2019 Server which provides industrial strength database services.
SmartMaster also uses SQL server modern security services, electronic notification dispatching, and reports.
SCADA component provides one-line diagrams and T-SQL compiler so operators can write their own programs.
Load Management component provides demand response, load state reinserting, and load rotation algorithms.
Capacitor Control component adds capacitor bank management based on any external parameter.
Capacitor Control component also provides safety control timers for capacitor bank protection.
NeXGen is our partner company Telescada's product line of RTUs and switches used by utilities.
BTE has co-developed NeXGen firmware, and associated software tools that go with the products.
Together with Telescada we offer a wide range of solutions for the electric, gas, and water utilities.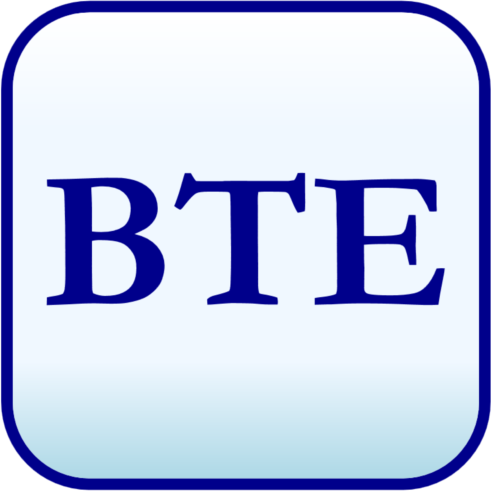 SCADA, Load Management, Capacitor Control, AMR