Services
BTE services revolve around SmartMaster customer support. They can be broadly divided into three categories:
Each one of these is optional. Most of our customers opt for all three.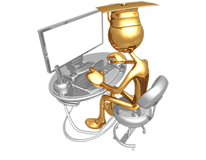 Products
SmartMaster is a SCADA platform which runs on a private server or in the cloud.
It provides services like communications, event logging, data viewing and analysis.
SmartMaster is based on Microsoft's SQL 2019 Server which provides industrial strength database services.
SmartMaster also uses SQL server modern security services, electronic notification dispatching, and reports.
SCADA component provides one-line diagrams and T-SQL compiler so operators can write their own programs.
Load Management component provides demand response, load state reinserting, and load rotation algorithms.
Capacitor Control component adds capacitor bank management based on any external parameter.
Capacitor Control component also provides safety control timers for capacitor bank protection.
NeXGen is our partner company Telescada's product line of RTUs and switches used by utilities.
BTE has co-developed NeXGen firmware, and associated software tools that go with the products.
Together with Telescada we offer a wide range of solutions for the electric, gas, and water utilities.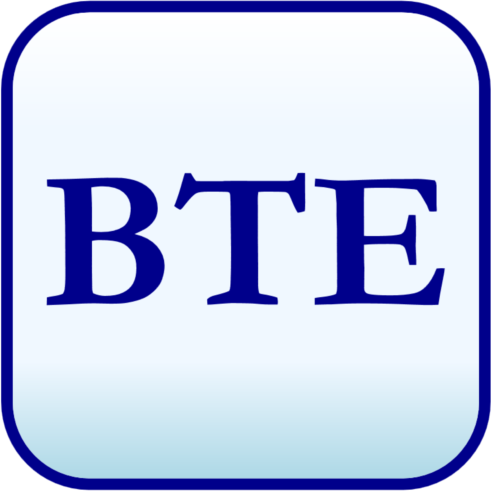 SCADA, Load Management, Capacitor Control, AMR