Privacy Statement
Last updated February 17, 2014.
Data Collection
If you are connecting to NTMC via these pages, BTE and your NTMC Operator maintain the following information on BTE Internet server, and on NTMC master station computer:
Your NTMC access account username,
Your NTMC access account password,
Your first name,
Your last name.
This information is used to define your NTMC access account. When you view web pages published by NTMC, this information is used for authentication and authorization purposes. NTMC also uses this information to identify you in its event log files when you issue commands to NTMC. If you are also subscribed to receive e-mail notifications from NTMC, your NTMC Operator master station computer also stores your e-mail addresses.
Data Protection
All personal data is stored in encrypted files. BTE server is managed for BTE by DiscountASP, a Los Angeles, CA based professional internet domain hosting company using the latest security measures and infrastructure. When accessing NTMC via the internet, all communications between BTE Sever and your browser, as well as all communications between BTE server and NTMC Operator master station computer are encrypted using the latest SSL technology. Please contact your NTMC Operator for information about their data protection and privacy policies.
Data Sharing
BTE does not share customer data with anyone. Please contact your SmartMaster or NTMC Operator for information about their data sharing and privacy policies.
Use of Cookies
When you view web pages published by NTMC, a small text file called 'Cookie' is placed on your computer. NTMC uses cookies only to store session information so the server knows who you are when you move from one page to the next. A session identifier is assigned to you when you log-on to NTMC. This identifier is stored in the cookie and is used for the duration of your session. The cookie is made to expire when you log-off from NTMC, or when your session times out due to inactivity. No personal information is stored in the cookie.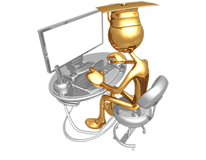 Products
SmartMaster platform is the basis for most of our software products.
It provides basic services like communications, event logging, data viewing and analysis.
SmartMaster is based on Microsoft's SQL 2016 Server which provides industrial strength database services.
SmartMaster also uses SQL server modern security services, electronic notification dispatching, and reports.
SCADA component provides one-line diagrams, and T-SQL compiler so operators can write their own programs.
Load Management component provides demand response, load state reinserting, and load rotation algorithms.
Capacitor Control component adds capacitor bank management based on any external parameter.
Capacitor Control component also provides safety control timers for capacitor bank protection.
NTMC is our legacy master controller which was developed and supported from 1995 to 2009.
While NTMC technical support is still in effect, the product is no longer being developed and expanded.
Most NTMC customers have upgraded to SmartMaster.
NeXGen is our partner company Telescada's product line of RTUs and switches used by utilities.
BTE has co-developed NeXGen and NGC, the NeXGen Configuration programming utility.
Together with Telescada we offer a wide range of solutions for the electric, gas, and water utilities.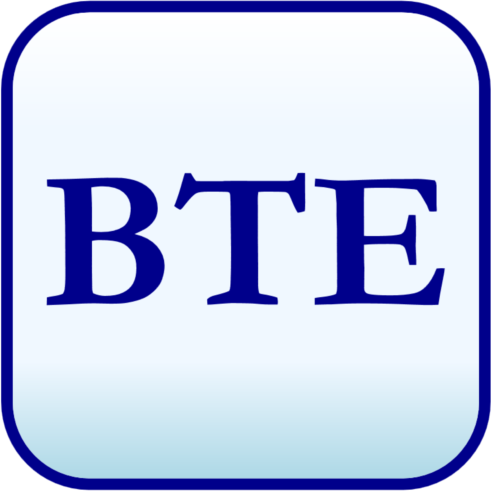 SCADA, Load Management, Capacitor Control, AMR