Our Mission
To provide quality control systems, support, and consulting services at competitive prices.
About Us
We are located in Huntington, NY, a suburb of New York City. The company was founded in 1998 by Peter Battelino. Our experience in SCADA industry goes back to the late 1980s.
Some of our main activities are design, development, and maintenance of SmartMasterTM, our platform for SCADA, and most other software products.
Just as important is support of our customers running SmartMaster controllers. Through our service contracts help is provided via telephone and electronic mail.
NeXGenTM is our partner company Telescada's remote monitoring and control instrument platform. BTE has co-developed the NeXGenTM instrument platform and the NeXGenTM NGC configuration programming utility with Telescada.
Together we offer complete solutions, software and hardware, to electric, gas, and water utility companies.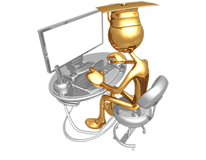 Products
SmartMaster platform is the basis for most of our software products.
It provides basic services like communications, event logging, data viewing and analysis.
SmartMaster is based on Microsoft's SQL 2016 Server which provides industrial strength database services.
SmartMaster also uses SQL server modern security services, electronic notification dispatching, and reports.
SCADA component provides one-line diagrams, and T-SQL compiler so operators can write their own programs.
Load Management component provides demand response, load state reinserting, and load rotation algorithms.
Capacitor Control component adds capacitor bank management based on any external parameter.
Capacitor Control component also provides safety control timers for capacitor bank protection.
NeXGen is our partner company Telescada's product line of RTUs and switches used by utilities.
BTE has co-developed NeXGen and NGC, the NeXGen Configuration programming utility.
Together with Telescada we offer a wide range of solutions for the electric, gas, and water utilities.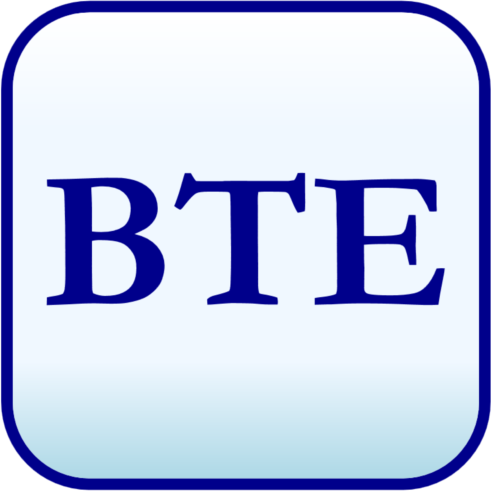 SCADA, Load Management, Capacitor Control, AMR